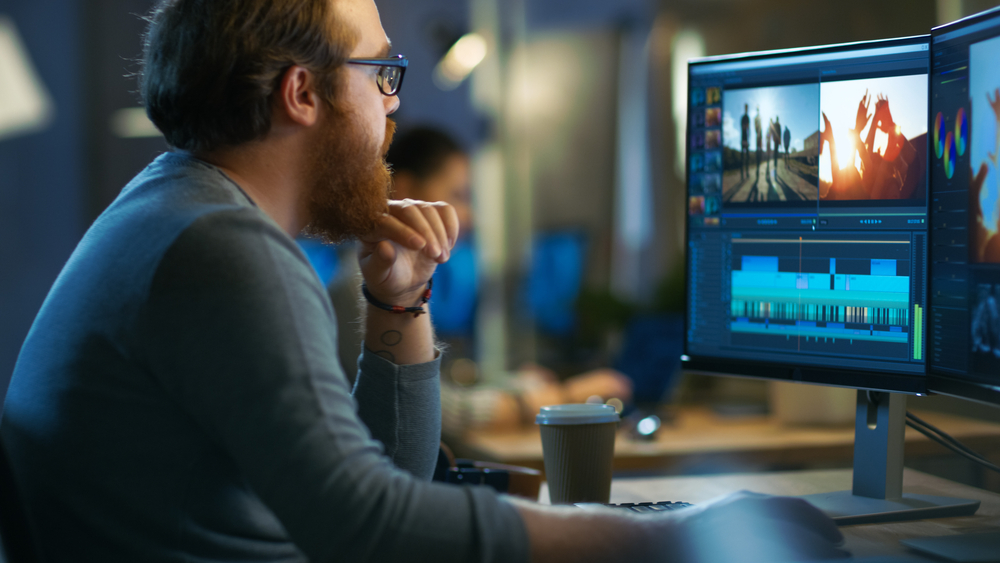 Video editing is not a skill that can be mastered by simply taking a course. It also doesn't come to you right away. It is rather a form of Art. The courses are mainly the basics you learn, that only give you the foundation to get started.
As an editor, you should trust your gut or gut before making decisions. Editors need to think about the pattern of the video, determine the fragments that fit better together, the sequence that makes the transition smoother. All of this requires an editor's appreciation that comes with months of practice and experience.

Editing takes more time than shooting the video itself. Footage needs to be enhanced, compiled, dialogue and background sounds added, color corrected — there are endless things that need to be done, and editors need to know about it all. Even an announcement or a short instruction can take hours to perfect.
The editor needs endless patience and a keen eye to get the perfect edit